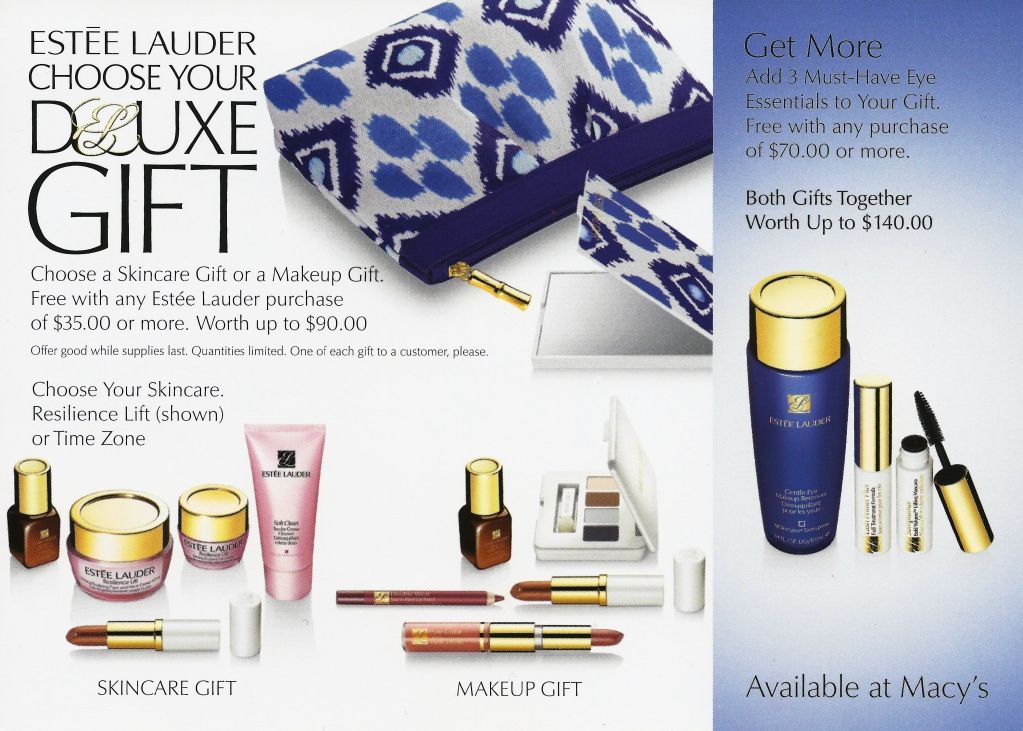 I took advantage of Estée Lauder's gift with purchase two months ago and bought:
Advanced Night Repair
- $80.00
I have heard amazing things about this 30 year old serum and now I see why people are willing to spend $80.00 on this night serum! Let me know if you want a review.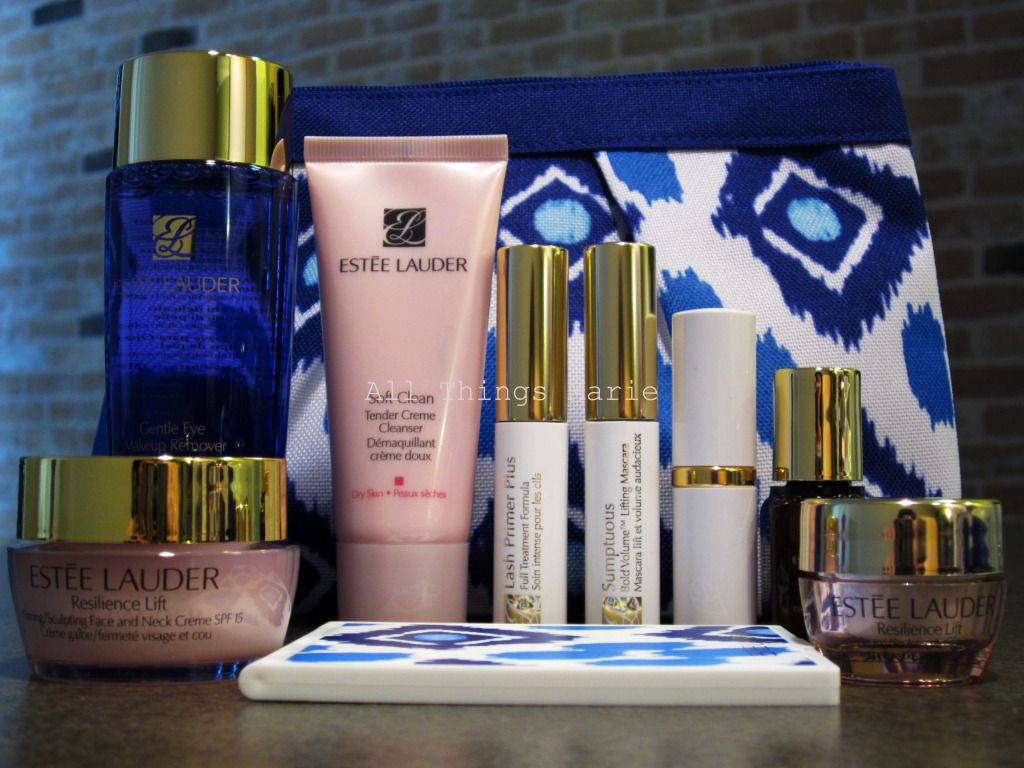 I gave my mom the skincare set and I kept the eye essentials.
Are you familiar with Advanced Night Repair?